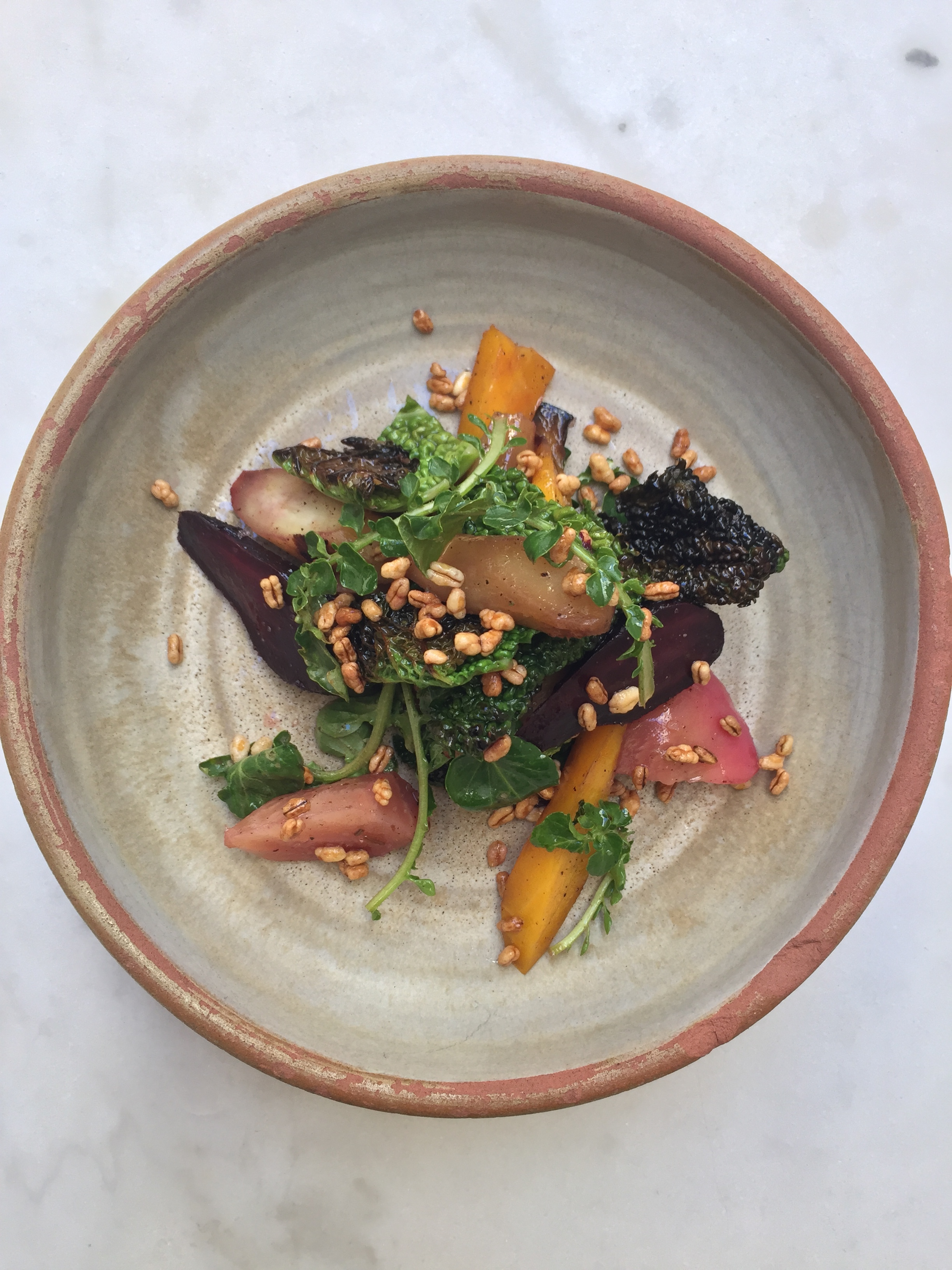 about kvrkitchen
kvrkitchen is a Montreal based personal chef and micro-catering service that offers clients customized, creative and memorable dinner parties or small events.
The kitchen has always been, and still remains, a special space for my family, my friends, and for myself.
I have spent most of my life in the kitchen, closely watching my father, mother, and grandmother work such magic with their hands, inspiring me with every chop, every pastry, and every jar of crafted chutney.
The kitchen is a place full of happiness, of laughter, and one exploration. It can also be a challenging space where you push yourself with the intention of creating something memorable.
Preparing a beautiful meal, but especially eating it, should always be about creating memories. Taste is a powerful element in the way we understand our past and reminds us of those special times we can never forget.
Creating memories through food is my passion, and I hope to share that with you.
Here are a few other kitchens I've called home over years:
Jana's Bake Shop Salt Spring Island, BC
Bruce's Kitchen Salt Spring Island, BC
Brasserie T! Montréal, QC
L'Absinthe par Michel Rostang Paris, France
Toqué Montréal, QC
Auberge de Chassignolles Auvergne, France
Chardon Arles, France